GODDESSES OF ABUNDANCE, BIG KITCHEN AT WORLD TRADE CENTER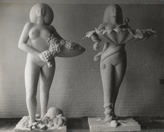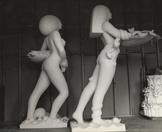 BODY PARTS IN FIBERGLASS AT THE TRATTORIA DELL'ARTE RESTAURANT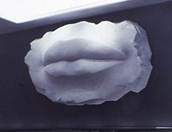 THE GODDESS AURORA AT THE AURORA RESTAURANT N.Y.C.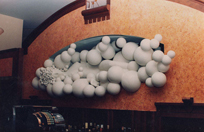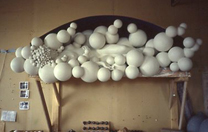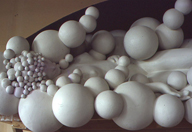 NEW DOORS TO THE STATUE OF LIBERTY WITH TEN INDIVIDUAL PANELS











WOODEN FISH AND SQUID AT THE CRESCENT RESTAURANT IN BAYVILLE, N.Y.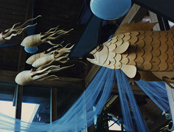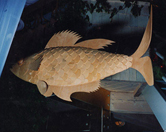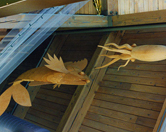 PLASTER RELIEF MEDALLIONS OF THE DANCER LOIE FULLER FOR PRIVATE N.Y.C. RESIDENCE





VARIED SCULPTURAL COMMISSIONS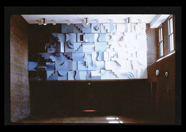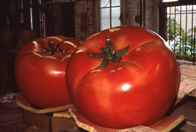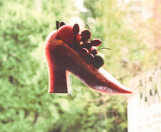 SCULPTURED ANIMAL TEA KETTLES FOR THE COPCO CORP.